Donna Hoffmeier
Senior Vice President, Strategic Communications and Advocacy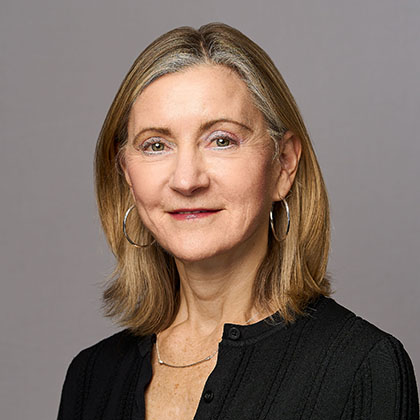 Donna Hoffmeier is Senior Vice President of Strategic Communications and Advocacy at TriWest. She has over 30 years of experience, success and accomplishments in the private and public sectors as a senior executive. She serves fellow Veterans in her role at TriWest by focusing on enhancing the Veteran experience under the Community Care programs; helping Members of Congress understand how care in the community works and areas for improvement; and working closely with Veteran and Military Service Organizations.
Donna, originally from Ft. Lauderdale, Florida, served as a professional staff member on the Armed Services Committee of the United States House of Representatives, and as an officer in the U.S. Navy. Donna served in the Navy for a total of 20 years – 11 years on active duty and nine years in the Navy Reserves. For most of her Navy career, she was a Navy Public Affairs Officer (PAO). Highlights of her time on active duty included being deployed to the Persian Gulf on board the hospital ship USNS Mercy during Desert Shield/Desert Storm and running three TV channels and one radio station in Rota, Spain.
Prior to joining TriWest, Donna provided strategic consulting services to clients serving the military and Veteran communities. She also held executive-level positions with private sector health care organizations, with her work focusing on leading organizations in support of VA initiatives.
Donna earned a Bachelor of Arts degree in mass communication from the University of South Florida.
"We are Committed to Serving Military and Veteran Communities.
It's Who We Are. It's What We Do."
Committed to serving our nation's military and Veteran communities.
Part of our history and our future: Service to others.
Honored to be recognized for our work and community service.
Updated: 11/21/2023 3:05:38 PM