Resources and Contact Information
Online Self-Service Secure Portal – Availity
TriWest leverages Availity as its one-stop shop for all information, training, and online provider support for CCN. This multi-payer site is where providers can use a single user ID and password to work with TriWest and other participating payers online.
Providers will need to register for a free Availity account and navigate to the TriWest Payer Space to access all TriWest webinar sessions, eSeminar Learning Paths, quick reference guides (QRGs), and the Provider Handbook through a Secure Login on Availity. Providers can also check the status of claims in real-time using Availity's claims tool.
Have questions for TriWest regarding the Availity portal capabilities? Please visit Availity or call Availity for technical assistance at 800-282-4548.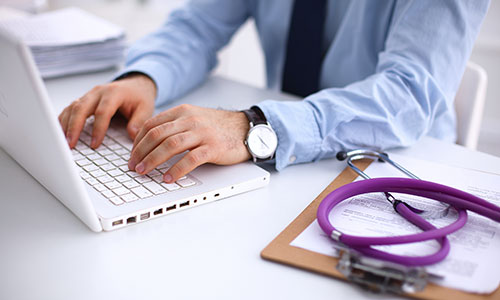 HealthShare Referral Manager (HSRM) Portal
HSRM is VA's tool to manage the entire care coordination process, including a method for providers to use to submit medical documentation and RFS forms to the VAMC. To access the HSRM portal for RFS and medical documentation upload, the provider must first be in VA's provider directory. If a provider has signed a network contract and completed credentialing with TriWest, he/she should be part of VA's provider directory.
Users should set up an account with ID.me using his/her Social Security number and phone number. This allows for a secure, 2-step verification process each time a user logs on. For practices that cannot utilize the 2-step verification process – which requires a phone or text message – contact the local VAMC and fax documentation directly.
There should be one Point of Contact (POC) for each provider who will fill out the end-user tracker form with information about all staff who would like HSRM access. The POC will send this completed end-user tracker form to the HSRM Community Provider Help Desk at HSRMSupport@va.gov. This Help Desk is also available by phone at 844-293-2272.
To help provider staff members, VA is offering HSRM training hosted through VHA TRAIN.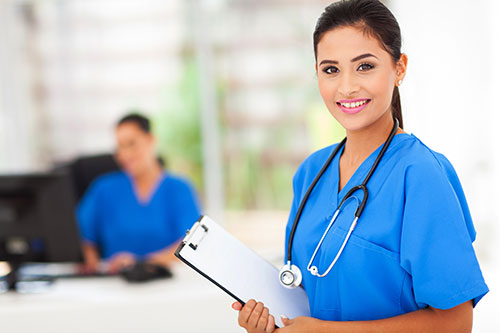 VA Storefront – Home for VA's CCN Information
VA created an online hub for CCN called the VA Storefront. There is a special section devoted to providers, including one to "Request and Coordinate Care" that includes:
Care Coordination Overview
Precertification Requirements
RFS Requirements
DME/Pharmacy Requirements
For more information on the VA Storefront, including screen shots of how to navigate it, please review the TriWest VA Storefront Quick Reference Guide.
TriWest, Availity Contact Information
For questions about CCN Regions 4 and 5, please email TriWest at providerservices@triwest.com or call 877-226-8749.
For questions on Availity, here are some resources:
For general help, log onto Availity and go to the Help & Training button on the top right corner of the home page
For more information on the TriWest transition to Availity – https://www.availity.com
For Availity technical support – call 800-282-4548
You can also open a support ticket by going to Availity's Help & Training dropdown in the top right corner of the portal and selecting Availity Support.
Subscribe to Provider Pulse eNewsletter
Want to stay updated on the latest news and alerts related to CCN for Regions 4 and 5? Subscribe to TriWest's email list to receive monthly updates and more urgent notices for providing the best possible care to our nation's Veterans.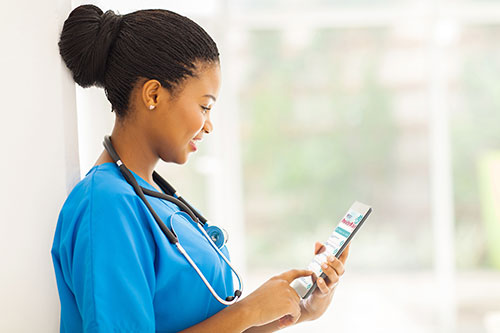 VA Quarterly Satisfaction Survey
Providers who have filed a CCN claim to care for Veterans will be encouraged to take a VA quarterly satisfaction survey about CCN. TriWest highly recommends providers take this survey, as the results will help improve how VA and TriWest administer CCN for providers and Veterans. Providers who have filed a CCN claim with TriWest may receive a notice from TriWest at the end of each quarter asking them to take the VA survey; which may be sent to the email address of record for the provider.
Updated: 11/16/2023 10:31:22 AM