Caregiving – Giving Back a Life
Bree Shields is the wife of an Army Veteran whose combat duty left him injured and struggling with mental health issues. Bree believes that a caregiver's ability is only as good as the caregiver's own health and well-being. While aiding her husband, she's become a voice for caregivers.
Check Out More Inspiring Stories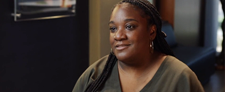 Trauma Survivor's Path to Healing
TriWest employee was shot multiple times while shopping. She shares her story of healing and the importance of mental health care.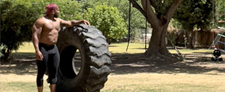 Army Veteran recounts when he realized the severity of his mental health struggles and shares his journey to mental wellness.
Updated: 4/5/2023 2:37:15 PM