CCN Training for Providers
Stay in the know about Veteran care! Discover live and on-demand training options to fit your needs.
Veteran care needs are unique. Learn about military culture and initiatives designed to protect and support our nation's heroes.
They've trained to serve us.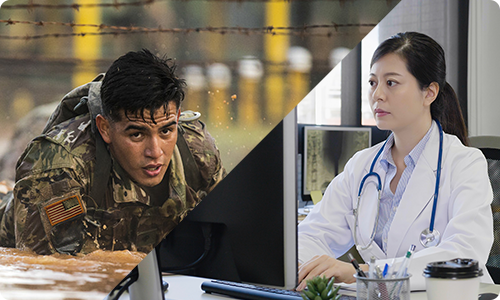 Now train to serve them.
Take the VA Opioid Safety Training
The Department of Veterans Affairs (VA) asks all providers to please complete the opioid safety training on VA's VHA Pain Management page.
Access Opioid Safety Initiative Training
Take course 1086479
Reserve approximately 20-30 minutes to complete.
Take VA Highly Recommended Courses
Once registered on VHA Train, VA highly encourages community providers to take the following courses to best serve Veterans: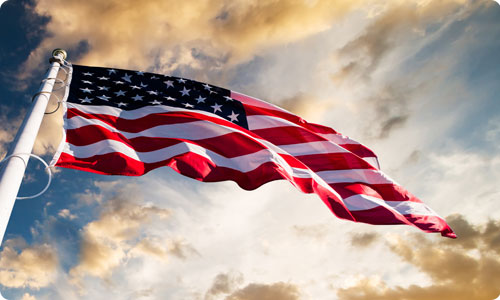 Take Live or On-Demand Training to Learn More about VA's Community Care Network
TriWest offers an extensive library of CCN-specific topics including billing/claims, appointing and referrals, and more.
To register:
Log in to your Availity account at www.availity.com.
Navigate to the TriWest Payer Space.
Click on the TriWest Learning Center.
Register for live or on-demand training.*
* For help registering for training, see the TriWest Learning Center Quick Reference Guide.
Updated: 9/18/2023 2:04:14 PM