Medical Records and Documentation Requirements
Medical records and documentation are required for all provided services. Providers are required to submit medical documentation directly to the authorizing VAMC, preferably via upload to the HSRM.
Standard, Urgent and High-Priority timeframes may apply based on the type of care provided. However, submit urgent and emergent care documentation as soon as it is complete. Referrals to screen for cancer or to treat a suicidal Veteran are other examples of higher priority medical documentation to return quickly.
All medical documentation must be signed (written or electronic), and/or initiated by the submitting provider or practitioner.
Medical Documentation Timeframes
VA requires providers submit medical documentation to the authorizing VAMC within the following timeframes:
Initial medical documentation for outpatient care – 30 days of the initial appointment
Final outpatient medical documentation – 30 days of the completion of the SEOC
Medical documentation for inpatient care – 30 days and will consist of a discharge summary
Any medical documentation requested by VA for urgent follow up – upon request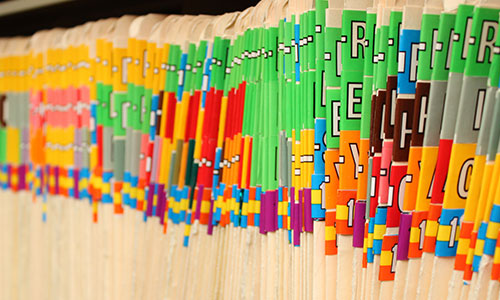 Medical Documentation – What to Submit
Requirements vary by type of care. In general, documents should include legible notes and recommendations on further testing or follow-up care, which should match the coding billed on the claim. VA requires that all medical documentation include the following on each page, at minimum:
Veteran Unique Identifier
Veteran Full Name (including suffix)
Veteran Date of Birth
Referral Number
Provider/Practitioner Authentication (signature either electronic or on paper)
Include typed name and provider phone number
THP Facility name (where applicable)
As for how often to submit, VA requires providers submit the following medical documentation for each episode of care:
Initial medical documentation – associated with the first appointment of a SEOC.
Final medical documentation – covers the entire SEOC.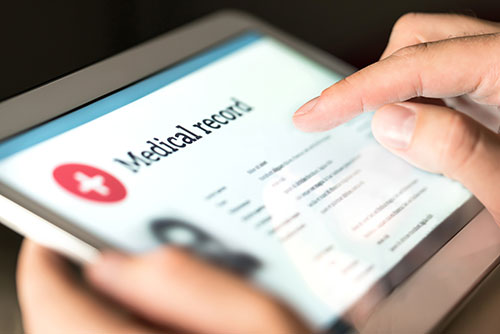 Medical Documentation – Critical Findings
VA defines critical findings as a test result, value or interpretation that, if left untreated, could be life-threatening or place the Veteran at serious risk.
Providers are required to report Critical Findings to VA within the earlier of two (2) business days of the discovery or the timeframe required to provide any necessary follow-up treatment to the Veteran.
Communication shall be either verbal or written.
VA's Medical Policies Help Guide Care
The Department of Veterans Affairs (VA) publishes medical policies for community care providers to help ensure that recommended care meets VA clinical criteria. The policies help guide providers but are not intended to replace clinical judgment. The policies also do not affect provider reimbursement for care.
To view VA's most current medical policies, visit the Community Care Medical Policy page on VA's website. For more detailed information, take the Medical Policy webinar on VHA TRAIN.
Updated: 4/19/2023 4:01:21 PM