Community Care Network Providers
Enroll Online for EFT/ERA for Faster Payments
Say goodbye to waiting for mailed checks to arrive with online EFT/ERA enrollment in a new fast, secure app on the Availity Essentials page.
Proudly Caring for Our Nation's Heroes
Department of Veterans Affairs (VA) Community Care Providers: Thank you for caring for our nation's Veterans.
Here you can access training and tools for VA's Community Care Network (CCN).
Thank you for joining us On a Mission to Serve®.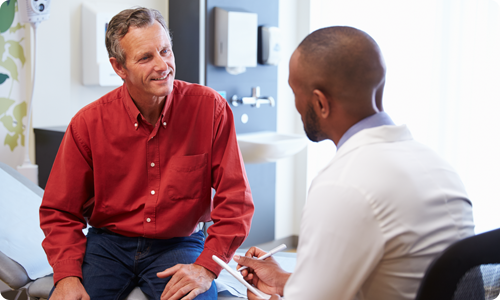 Community Care Network Resources
TriWest Serves Community Care Network Regions 4 and 5
VA purchases care in the community to ensure Veterans receive the health care services they need. The new consolidated approach to purchasing this care is through the Community Care Network, or CCN.
TriWest is VA's third party administrator for CCN Regions 4 and 5.
CCN covers all U.S. states and territories with an established set of regional boundaries aligned to state borders to provide local flexibility and increased access to care. VA relies on the third party administrators to develop and administer regional networks of high-performing, licensed, and contracted health care providers.
VA Map of CCN Regions
Patient-Centered Community Care (PC3) Update
PC3 officially ended in Alaska and the U.S. Pacific Territories on March 31, 2022. TriWest will continue to pay PC3 claims on approved referrals for dates of service through the authorization expiration date or March 31, 2022, whichever comes first. Providers should submit all PC3 claims to PGBA within 30 days for timely reimbursement.
To access the PC3 Provider Handbook or Quick Reference Guides, log in to Availity.com.
To learn more about TriWest, visit the About section of this site.
Updated: 5/1/2023 11:39:25 AM