Important Veterans Choice Program Announcement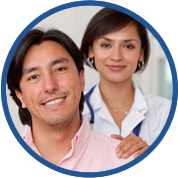 The Choice program ended June 6, and all community care transitioned to the Community Care program.
TriWest no longer accepts or creates new Choice program referrals. Veterans should contact their assigned VA Medical Center to initiate a referral for the needed care. That referral will be processed by TriWest for your community health care needs.